Our client says
Quick service from staff. Polite and patience in communications.Good guidance.As a senior citizen what else I require. My small settlement was cleared hassle free. I wish to continue with ​Corporate Insurance.
Corporate  makes it easy to insure your property with home insurance
I need a business insurance for my company. They are quick and provide a lot of knowledge. Highly recommend them.
Julie Nyagaki
Great price best around from my research Quick , easy and very friendly customer service. Corporate insurance has great rates so happy I have joined
Allan Wanga
Simple questions and cost saving options. Certainly happy to recommend taking insurance cover to others. Get a quote, nothing to lose but lots to gain
John Kibe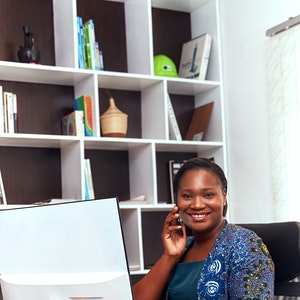 Corporate Insurance has helped me with more than I signed up for. Great services Lovely customer service and very happy with my outcome
tRUSTED cUSTOMER
We are thankful to Corporate Insurance for the prompt settlement of our claim. Our company has fire, marine, motor and other general insurance policies from Corporate for 3 years. After the torrential rains, our stock and machinery worth nearly a crore was damaged. The cooperation and efficiency shown by the Corporate officials to settle our claims so fast is really commendable. We are proud and extremely happy with the services of Corporate Insurance.
Jane Ndungu