Dedicated to finding the right cover for your business. No matter the size of your enterprise, we provide tailored insurance solutions designed to protect your business.
Our General Insurance Products are tailored to meet the specific needs of our clients.
Save 30% on your every domestic Insurance policy from corporate
It's no mean feat, building your own business. Which means that, no matter the size of your enterprise, you'll want to protect your investment by having the right business insurance in place. Our team of experts will take the time to understand the needs of your business and tailor an approach that will protect it from the potential risks and demands it could face on a day to day basis.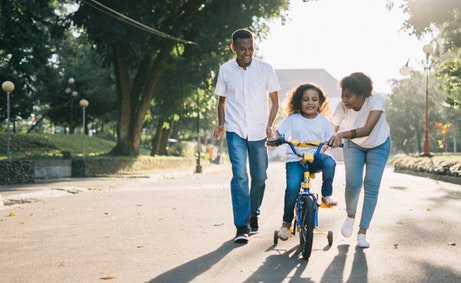 Buying Car insurance from corporatekenya.com was a great experience as it offered plans to choose from with different add-on covers and all coverage and exclusion explained in detail.
Collins Ambani